Jennifer Quail is an old pro at winning competitions. She was pretty excited when she submitted a recipe to Michigan Country Lines' online contest and won a $50 credit on her Midwest Energy bill. Her Southwest Mac N Cheese was a hit, but she had no idea then that her winning streak was about to go to a whole new level.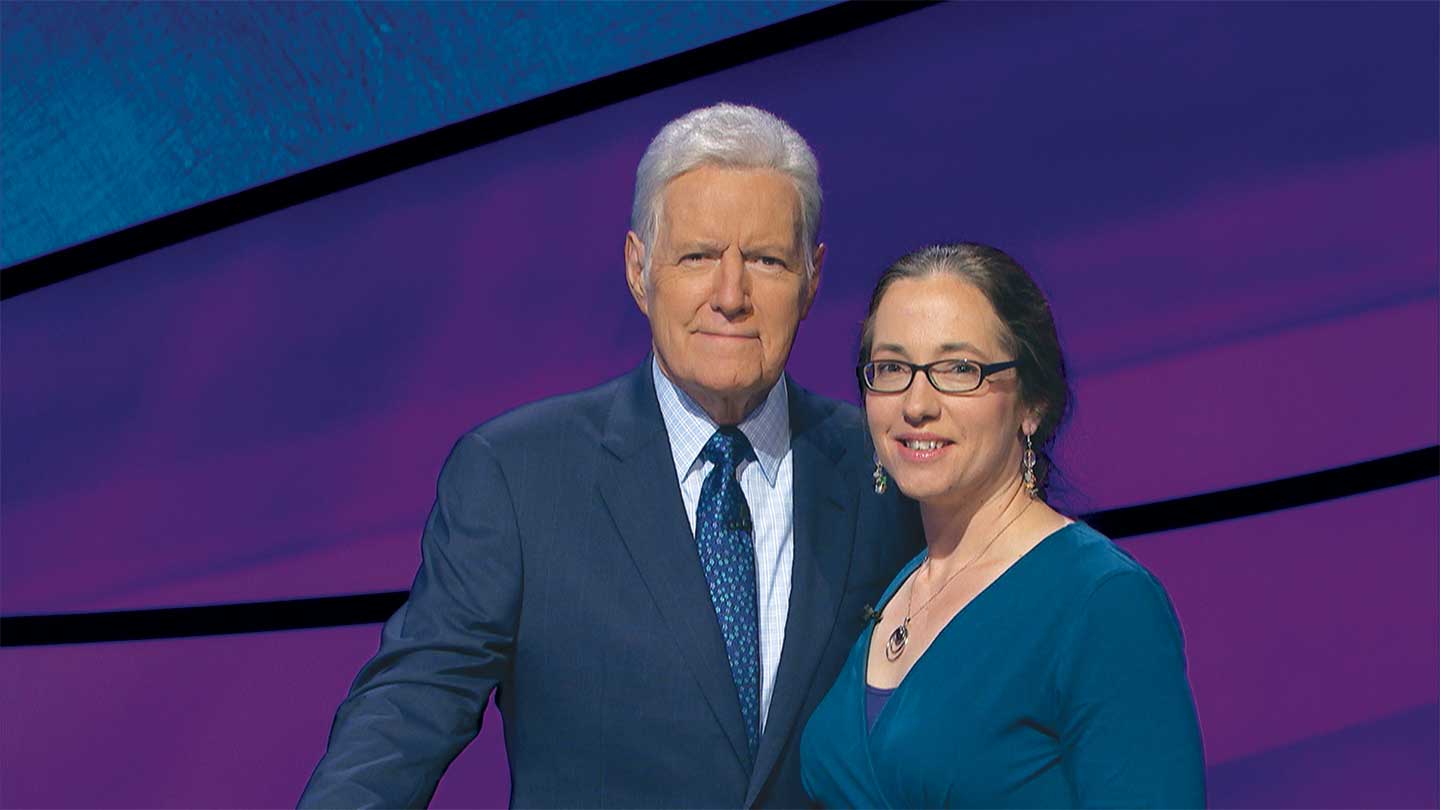 Quail grew up on the east side of Michigan near Detroit but found herself in Dowagiac, Michigan, after taking a museum educator position at Southwest Michigan College. Quail's interest in facts and details certainly directed her in pursuing her museum studies degree. Those same interests were just as instrumental in her transition into a wine-tasting consultant for Domaine Berrien Cellars (Berrien Springs, Michigan), where she currently educates visitors on the nuances of the wine varietals offered.
Quail, a lover of details and trivia, can put her knowledge to the test on the daily, but she always had her eyes on the ultimate trivia test.
"I always loved 'Jeopardy!' when I was younger," remembers Quail. "If we got our homework done as kids, we would eat dinner and then get to watch 'Wheel of Fortune' and 'Jeopardy!' It was the ultimate treat."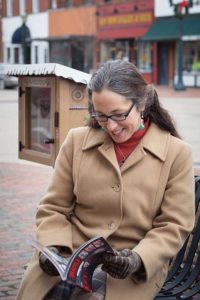 For 35 years, Quail watched contestants compete to ring in and dazzle host Alex Trebek with correct answers. Quail decided to take on the try-out process for the show—which consists of an online test, a face-to-face audition, and finally, an invitation to be a contestant.
She made it as far as the in-person audition three times but didn't advance to appearing on the show. Her fourth try proved to be the lucky one, and she was selected to compete on "Jeopardy!"
Quail flew out to Los Angeles, where the show is filmed, and sat next to the other contestants, as they patiently awaited their turn to pick up a buzzer and show their smarts.
"It was the only time I was really nervous," said Quail. "You're sitting there waiting for your name to be called. Otherwise, I felt pretty calm. Once you've worked a room of third-graders on a museum field trip, you're pretty much ready for anything."
When Quail's name finally was called, the nerves seemed to fade into the background. Once she won her first match, her confidence built, and Quail was off.
Quail ended up with an impressive eight-game winning streak, going out on her ninth round.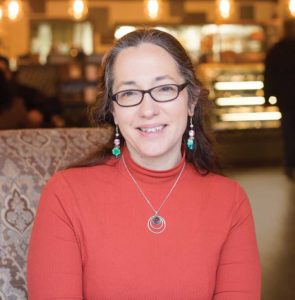 Her final earnings were $228,800, but Quail was equally proud that she correctly answered every Daily Double that she rang in on and nailed each "Final Jeopardy!" question except for one.
Quail's impressive run qualifies her for the Tournament of Champions, which she's quick to admit she'd love to participate in. While the prize money and local notoriety were certainly a nice outcome, Quail has a sincere love of the game and is glad she didn't give up on auditioning for the show.
"It's a dream come true. To go from being that little kid watching 'Jeopardy!' to actually being on the show, it's amazing," said Quail. "I'd encourage anyone who is thinking of auditioning for the show to do it. Just take the first step—because you never know where it can lead."