By Bob Wilson, a Great Lakes Energy Cooperative member
My family has owned a summer cottage on Lake Charlevoix since 1941, and just down the beach from where our cottage is located, there is an old barge on the lake bottom that wrecked in a storm in the early 1920s.
That barge has been visible for many years and was a source of mystery for my children as they were growing up. I used to take our small rowboat over the barge and we would talk about the chance that there might be sunken treasure down below.
Thinking about how I might add to their fascination with the barge, I found a few trinkets in the old shed next to our cottage and shined them up a bit, and then went out in my kayak and dove down on the barge and placed these trinkets along different parts of the wrecked hull.
Several days later, I took my kids out over the barge in our rowboat, and of course had my fins and snorkel and diving mask with me, and I told them that I was going to dive down and see if I could find any sunken treasure.
I went down on the wreck and, lo and behold, I pulled up the trinkets that I had placed there earlier. I was able to hand them each their own trinket of sunken treasure from the wreck. They each were so excited to see real treasure from the same wreck that they had watched over the years.
To this day, as my children are now grown adults, we still go over that barge and fondly recall those memories of sunken treasure on Lake Charlevoix.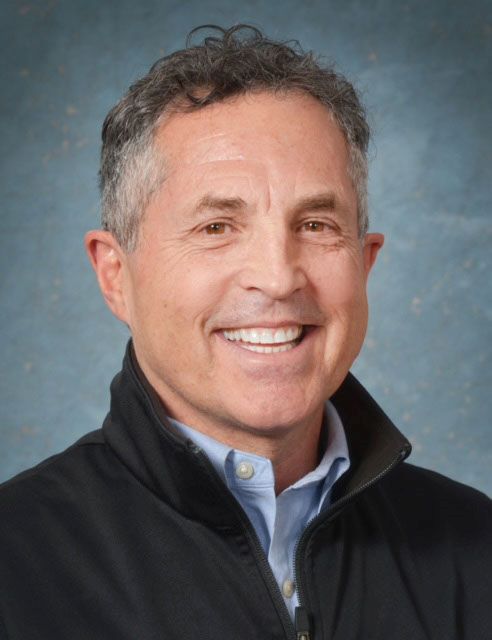 About the author: Bob Wilson spent 28 years working as senior counsel in the Michigan Senate Natural Resources Committee and has taught environmental law and policy at Michigan State University since 1999. His family has owned a summer cottage on Lake Charlevoix since 1941. Bob's wife Cathy is head of governmental affairs for Consumers Energy, and his four children are Sarah, Aaron, Daniel, and Bobby.