Every year on the first weekend in November, around 5,000 mountain bicyclists take off down the runway at Kalkaska Airport and barrel through the woods across dirt paths, abandoned railroad beds, and rugged ski trails until they end up—muddied and ecstatic some 30 miles later—at Timber Ridge RV & Recreation Resort in Traverse City. The Bell's Iceman Cometh Challenge is the largest point-to-point mountain bike race in the country and happens right here in northern Michigan.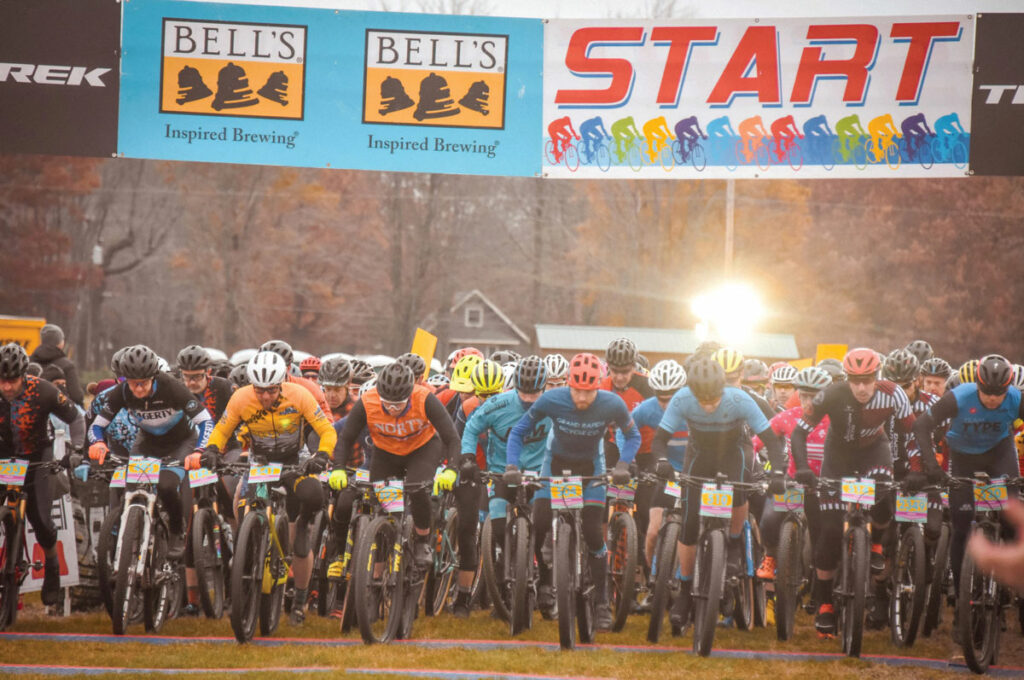 "How would I explain it to someone who's never been?" asked Kat Paye, executive director of the Iceman Cometh Challenge. "It's an absolute riot."
What started as a small "race" of 35 bikers over 30 years ago, with a course staked out by the event's race founder, Steve Brown, has grown into an annual event that brings out professional cyclists and novice mountain bikers alike.
"It started as almost a dare," said Paye. "See if you can make it on this crazy trail, and I'll give you a burger and a beer at the end."
The scope of the race has expanded since then, with not only 5,000 athletes descending on Traverse City every year, but nearly 10,000 volunteers, spectators, and well-wishers at the Celebration Zone. The event has also seen the addition of shorter and more kid-friendly races like the Slush Cup and the Meijer Sno Cone. Luckily, there is still beer at the end, as Bell's Brewery has been a key sponsor for the past 13 years.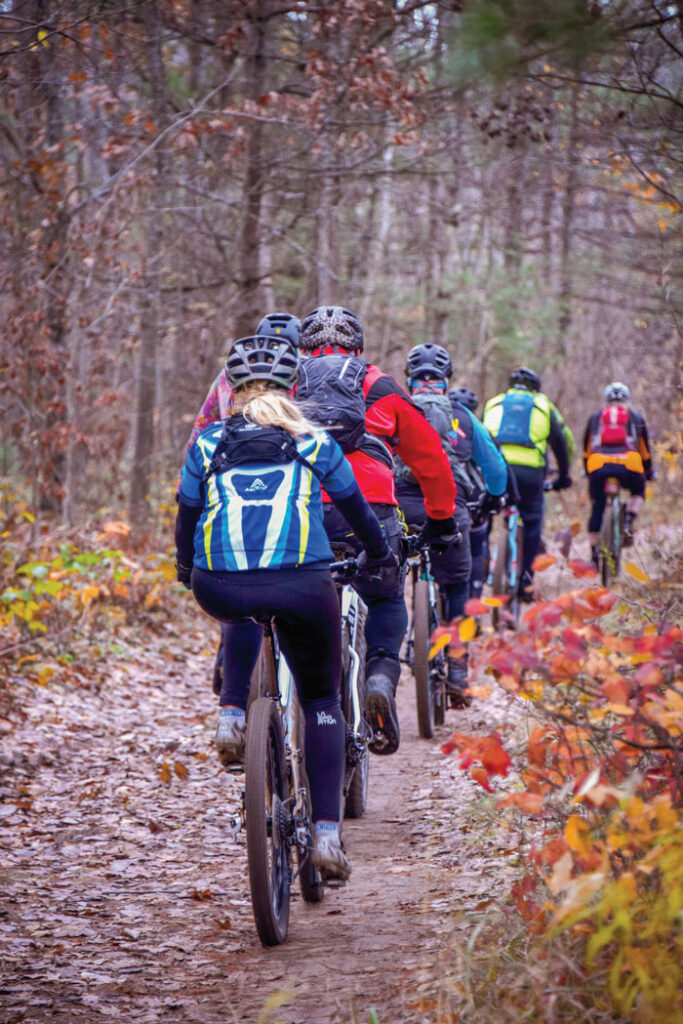 "You can't help but get caught up in the energy," said Paye, who has volunteered along the course for the past 10 years herself. "Everyone cheers for everyone else, amateurs, pros. It doesn't matter your level; you're a part of the Iceman family."
The family has been headed by Brown since the beginning, who recruited friends and family to help as the event grew, knowing the more significant the event got, the more impact it could have. Iceman has always had a nonprofit angle, with proceeds helping to promote health and wellness, land stewardship, and the biking community at large.
"Steve is a really giving human," said Paye. "He loves this industry and saw a way to have a homegrown, feel-good event that feels like a homecoming no matter how big it gets."
From the beginning, the community in northern Michigan has been as much a part of the race as the course and the riders themselves. Folks staking courses, transporting riders and their bikes, running first-aid and food stations, and cheering wildly all along the way.
Since its inception, Iceman has given nearly $500,000 to youth cycling programs, trail-building organizations, biking associations, and many local nonprofit efforts. It's amazing what this "little bike race" has done to impact the community and its members since 1990.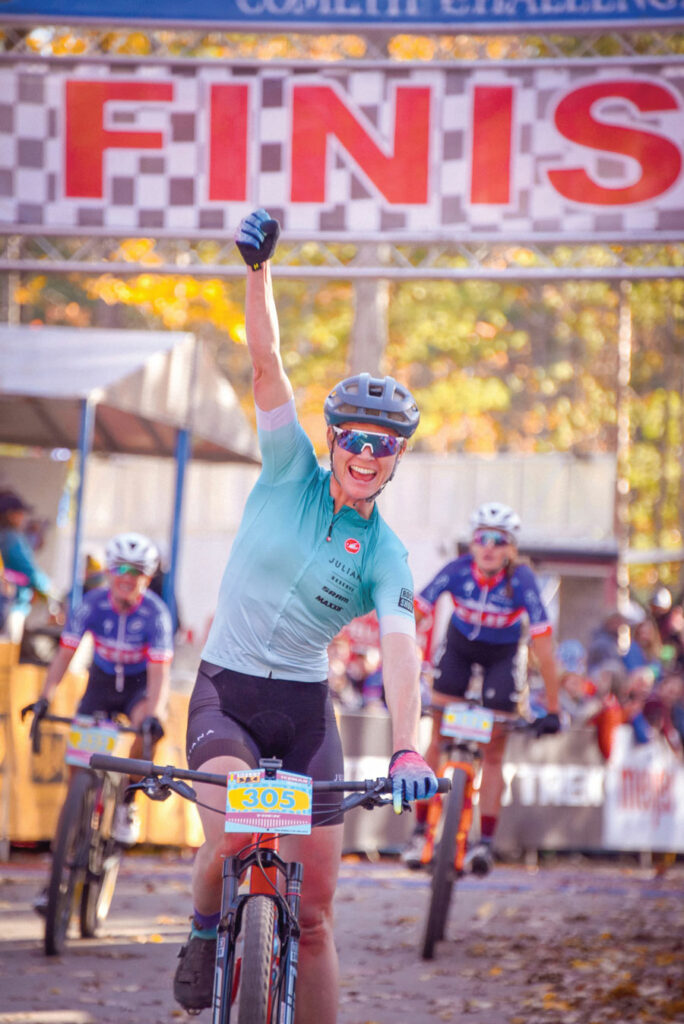 Paye encourages anyone who thinks they might be up for the challenge to try Iceman once in their life. Registration begins in March and fills up quickly, with over $70,000 in cash prizes for pro and amateur categories. If you feel like biking crazy terrains through all kinds of weather while you smile bigger the muddier you get isn't for you, the team is always looking for volunteers and supporters to cheer on the maniacs on bikes.
When asked if there's something about Iceman that still surprises her after her decade with the organization, whether it's the course with its ever-changing finish line, the support from the community, the lion-hearted athletes, or even the volunteers and fans who make it all happen, Paye pauses for a moment, almost wistfully, and says…
"All of it."