I never considered Scouting until my father told me I was going to become one. My younger brother decided he wanted to be a Cub Scout and my dad figured I could be very useful keeping tabs on him. I really didn't think it was for me, but I dutifully joined Troop 57 at the local school. This turned out to be one of the best things I have ever done.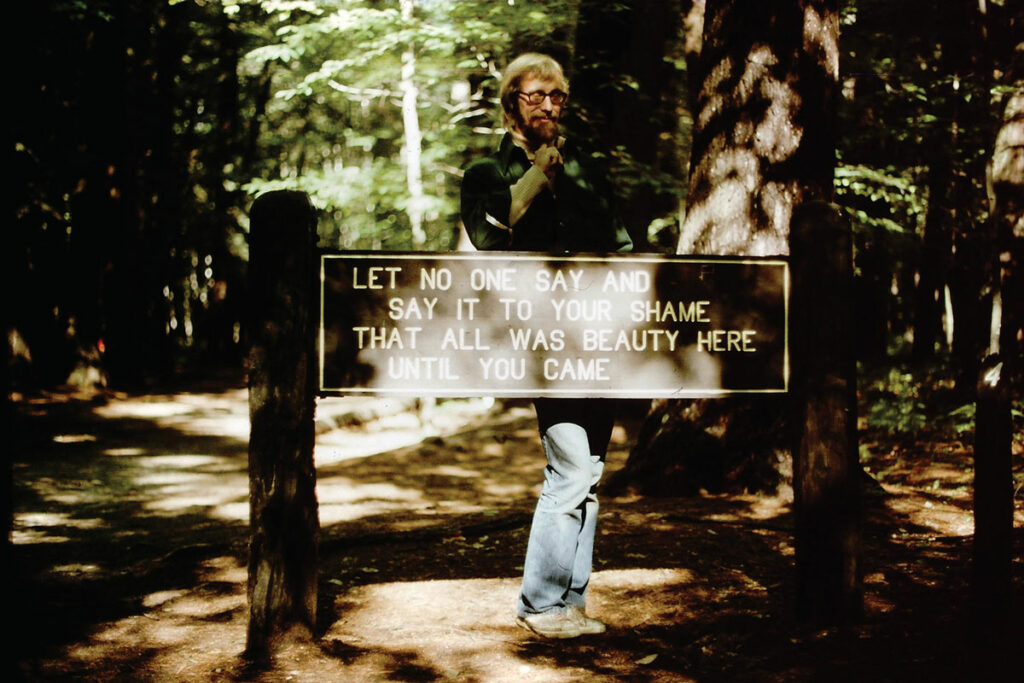 I was a year older than most of the "Tenderfoot" Scouts, but I quickly qualified for 2nd and then 1st class scout and eventually became den chief for my brother's pack. Our family was already into camping, and the Scouts camped several times a year at Rota-Kiwan in Texas Corners. There were canoe trips, jamborees, the Klondike Derby, and plenty of other events that I loved.
My best friend, Rod, was my assistant when I became the leader of Hawk Patrol. Eventually, my brother joined us, along with several other boys. Our Scoutmaster, Mr. Brown, was an outstanding leader, and several other parents were great mentors and teachers for all of us. In less than three years, I was a Life Scout working on Eagle when I was chosen to join The Order of the Arrow.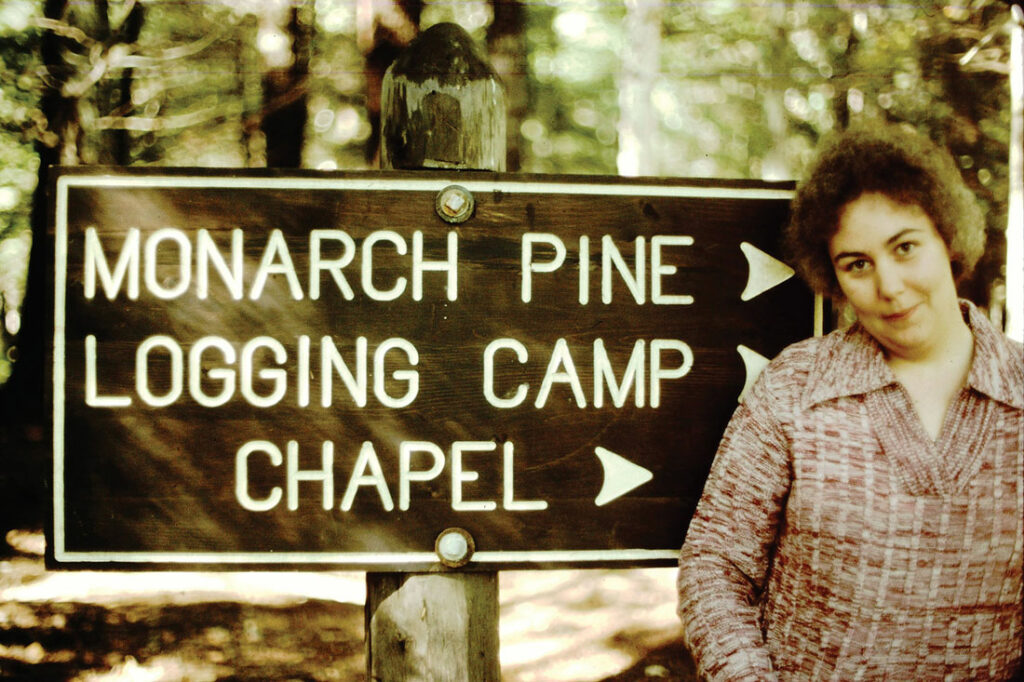 Scouting opened so many doors for my brother and me. Our record score and time in the 1964 Klondike Derby still stands! I was big for my age, and soon the other boys began to call me "Hoss" after the Bonanza character played by Dan Blocker. To this day, some of them still greet me that way when I see them. The camping, boating, swimming, crafting, first aid, and other skills I learned during those years still serve me well. I am so grateful that my parents decided to help me on my way to an experience I will never forget.
By James Coash, Midwest Energy & Communications Member
About The Author: James is retired from a career in the audio/video business. He was also a DJ for more than 40 years. He and his wife enjoy gardening, reading, listening to music, and spending time with their children and grandchildren. They have performed recorded music at nearly 500 wedding receptions and parties, beginning in 1973.