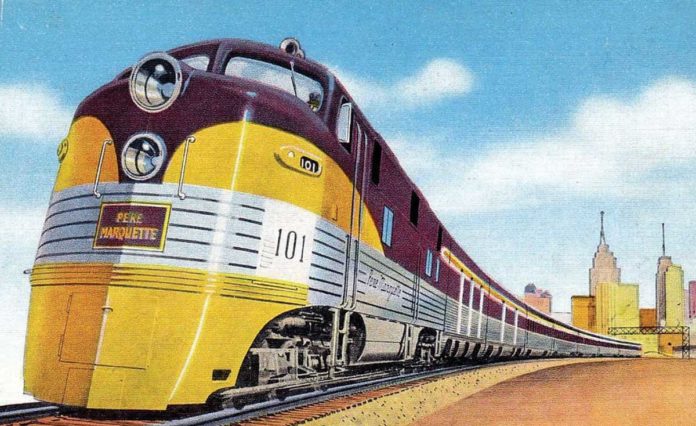 By Tom McWhorter, Cherryland Electric Cooperative member
My grandmother lived in Lake Odessa and sometime in the mid-'50s, she took a train to Grand Rapids. She needed to see a medical specialist and wanted our mother to accompany her. My mom took me, as she wanted me to experience a train ride. She said that I could tell my children about it one day, as she did not think passenger trains would be around much longer.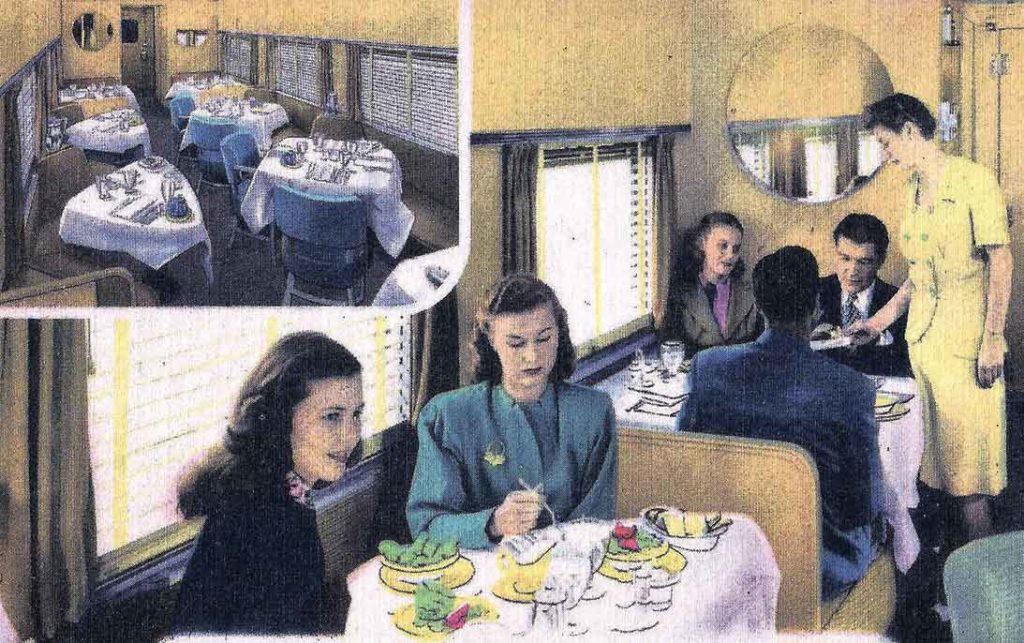 Lake Odessa was on the Pere Marquette Railway (PMR) line. PMR was sold to Chesapeake and Ohio (C&O) and is now operated by CSX. Passenger service was, in fact, discontinued from Lake Odessa in 1971.
We went down to the depot, purchased our tickets and waited for the train to arrive. I was excited, I had seen trains from a distance but had no idea of how big and powerful the engine was up close. I am sure that I was filled with both amazement and fear! Unfortunately, I do not remember anything specific about the ride itself.
We would have arrived at the old Grand Rapids Central Station, which was demolished in 1961 in order to make way for the construction of U.S. 131. After my grandmother's appointment, we walked around downtown Grand Rapids. Grand Rapids was for sure the biggest city that I had ever been to, large buildings and department stores with strange names such as Herpolsheimer's and Steketee's. After some shopping, we went back to Lake Odessa.
So, thank you to my mom and grandmother for giving me this story to tell a mere 64 years later!