In Interlochen, Michigan, nestled within 1,200 acres of woods with not one, but two crystal blue lakes sparkling with glints of light, is an idyllic setting worthy of an opening sequence in a movie. With its rustic-looking cabins, noticeable absence of technology, and campers rushing off to their activities, it's not unlike other summer camps.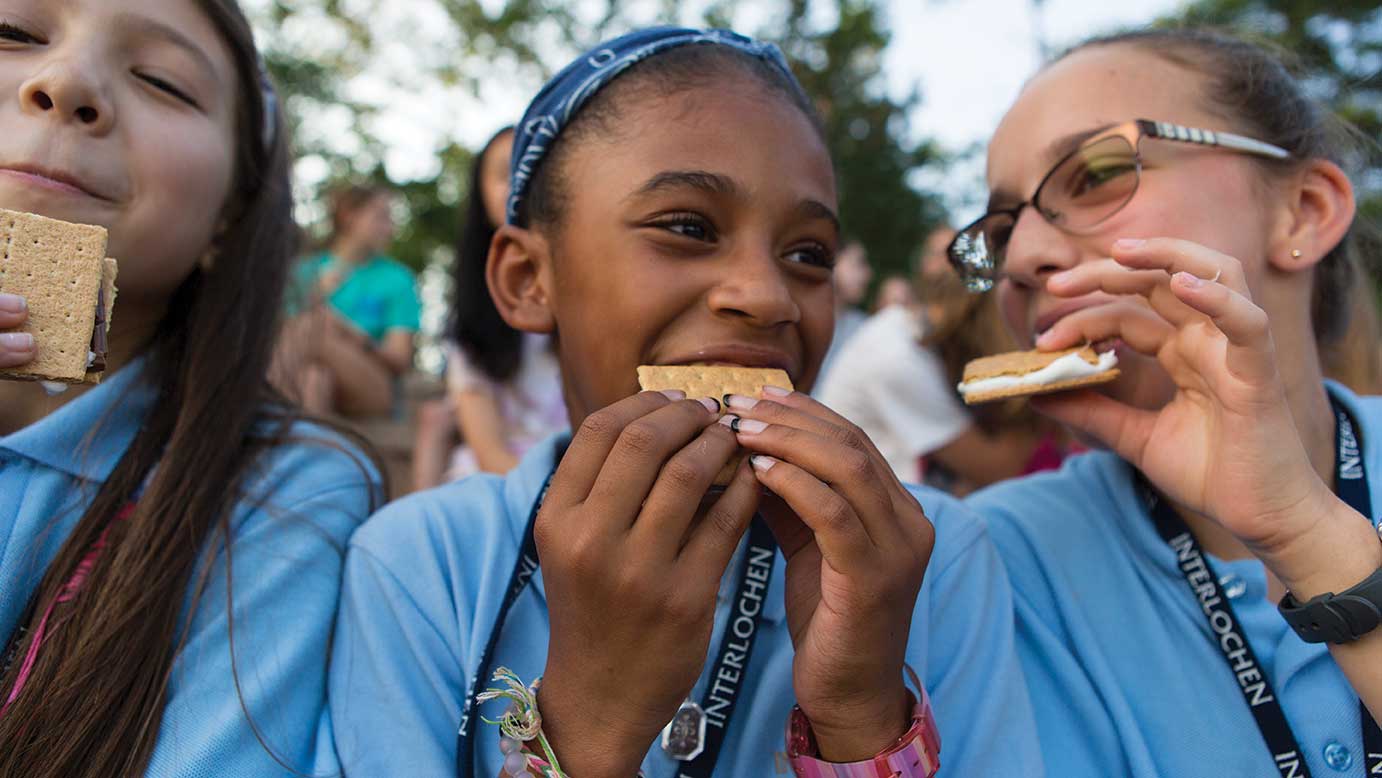 But, as they say, it's all about the details.
Take a closer look to see campers in their iconic blue polo shirts, walking along with instrument cases, sheet music, scripts, portfolios and a variety of accessories that display the fact that Interlochen is no ordinary summer camp.
Each year Interlochen plays host to approximately 2,500 third through 12th-grade students from around the world who want to make something beautiful over their summer vacation.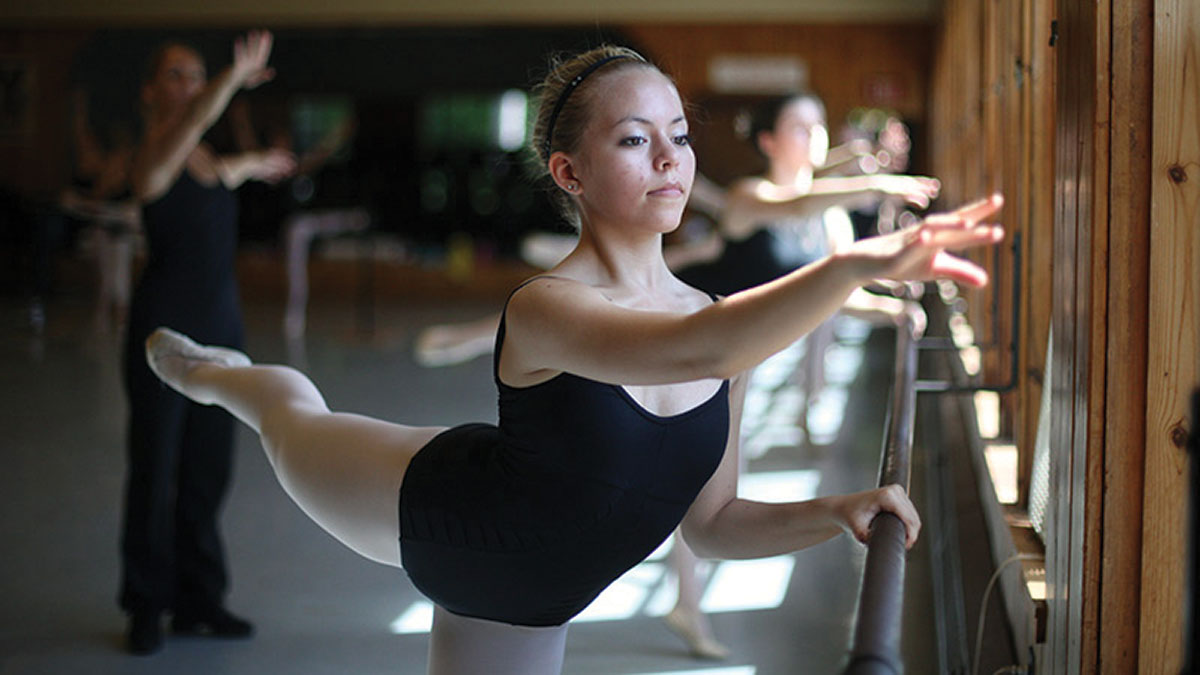 "The Interlochen Arts Camp experience gathers students and teachers from all over the country and the world in an intensive, inspiring artistic experience that trains and rejuvenates young artists," said Jason Hubbard, vice president of academy programs. "The reservoir of skills and experiences informs their practice and continues to inspire their work throughout the year."
Interlochen Arts Camp, formerly called National High School Orchestra Camp, has been in operation since 1928.
It expanded its efforts in 1962 when it opened its year-round boarding school—Interlochen Arts Academy, which now hosts approximately 500 students each year from grades nine through 12. Both programs offer young artists opportunities to explore their craft in a variety of disciplines like music, theater, creative writing, dance, film, visual arts and more, while building in authentic camp experiences like off-campus field trips or lake activities.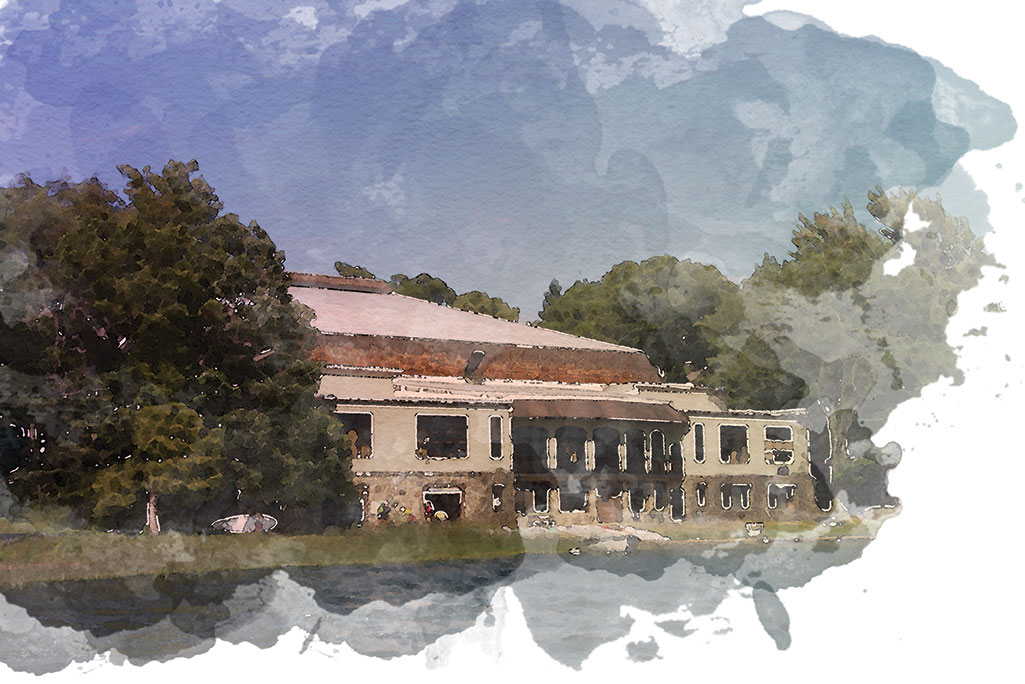 While you'll find a large number of campers and students who hope to one day have a career in the arts, there are just as many who will one day find careers as software designers, teachers, or accountants, but the long-term impact can be equally significant.
"Students come to Interlochen to find their voice, to develop in their artistry, and to find their people," said Leslie Donaldson, director of engagement.
This finding of one's tribe is a common theme. Famous alumnus Josh Groban, an actor and vocalist, talked about his experience as a camper at Interlochen Arts Camp on Bloomberg TV in 2015.
"You're surrounded by nature, on a lake, and you're also surrounded by kids from all over the country and all over the world who share the same passion for the arts as you do," said Groban. "It was the first place I realized I was not an outcast."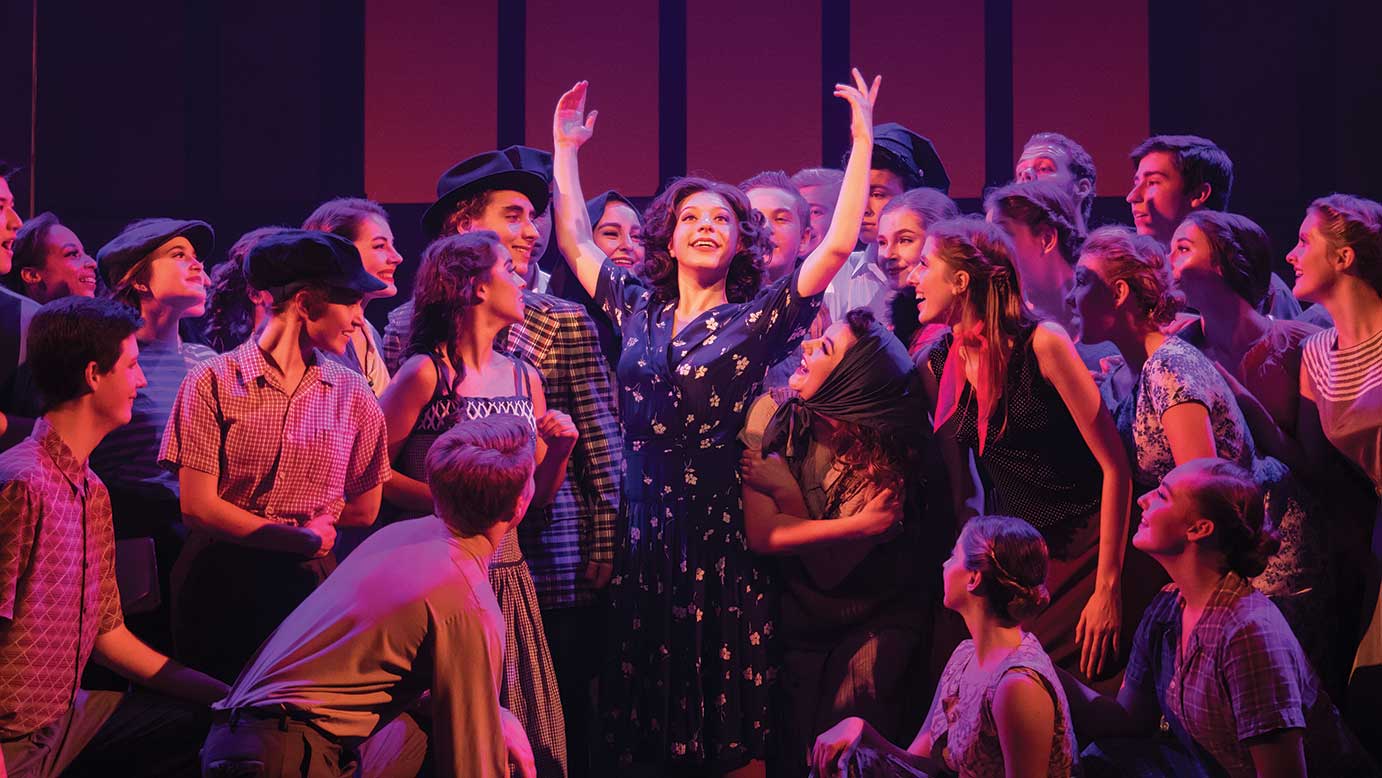 Interlochen provides world-class instruction in the arts for its campers and provides a variety of performances, shows and interactions for art lovers from the region.
In 2018, Interlochen announced a new Day Camp program that invites local residents in grades six through 12 the opportunity to attend three and six week programs at a substantially discounted rate. Now, community members can more than enjoy the performances against the camp's idyllic backdrop, they actually have the opportunity to participate.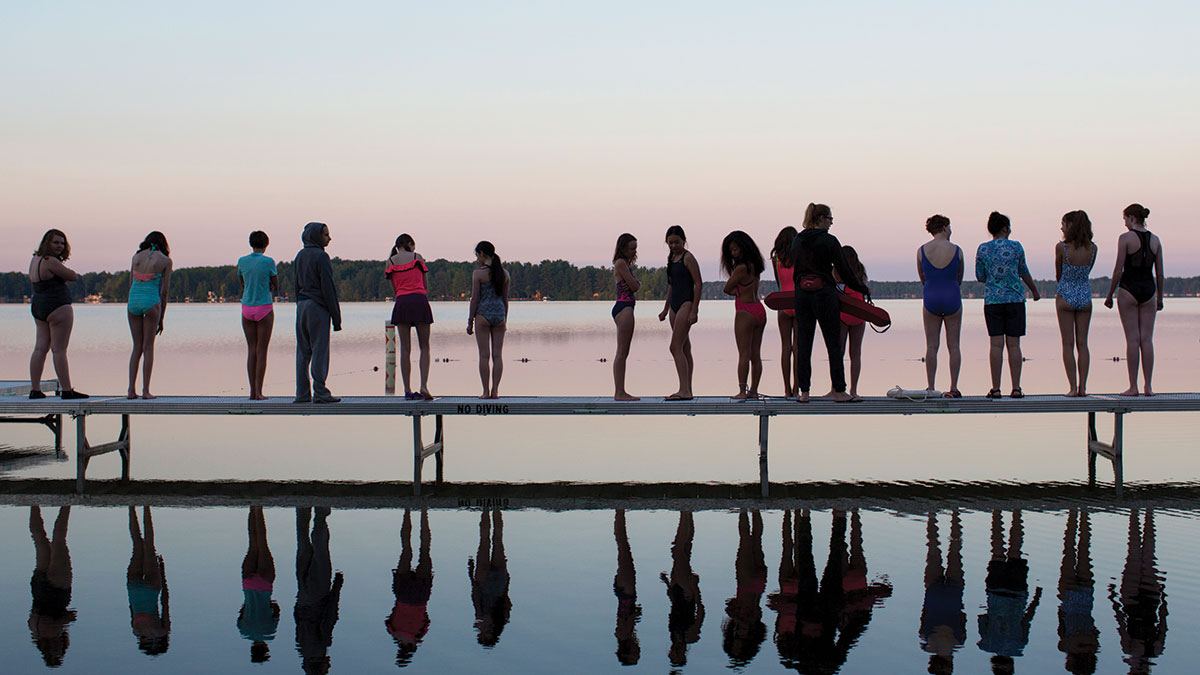 Tickets for the 2018 Interlochen Arts Festival are now on sale! Buy your tickets today!
See all featured events online at tickets.interlochen.org or
call 800-681-5920.
Yes, Interlochen is brimming with talented artists, unlike your average camp program. But at its core, it is all about the students and the opportunity for them to produce beautiful art, make lifelong friends and create cherished memories. So maybe, at its heart, Interlochen is exactly what summer camp is all about.
By Emily Haines Lloyd