By Kris Rigling, a Great Lakes Energy Cooperative member
One of my fondest memories growing up was coming home from school in the spring on the day my parents would be planting the garden. Usually, sometime during the third week of May, we would come home from school, step off the bus, run into the house, and find no one there! We found them outside, starting the garden. Our dad would have the ground worked up, and my parents would be beginning to stake things out and be ready to go when we got home. My two older brothers usually stake the lines for the sweet corn by running a piece of twine between two metal stakes. Then they would fill the little corn planter and roll it down the row! I always wanted to plant the corn, but they enjoyed it and kept the job. I usually got to help my dad plant the potatoes—starter potatoes cut in half (with six kids, you had to economize!). My dad would push the pointed end of the potato planter into the ground with his foot. I would toss in the potato—he would open the planter by pressing the handle to one side and lift it out. The potato remained in the hole (usually), and he would swipe his foot full of dirt over the hole and stomp it down. Then we would all work at planting the rest—lots of green beans, yellow beans, onion sets, carrots, radishes, and summer squash, among other veggies. Then we would set out tomato and cabbage starts.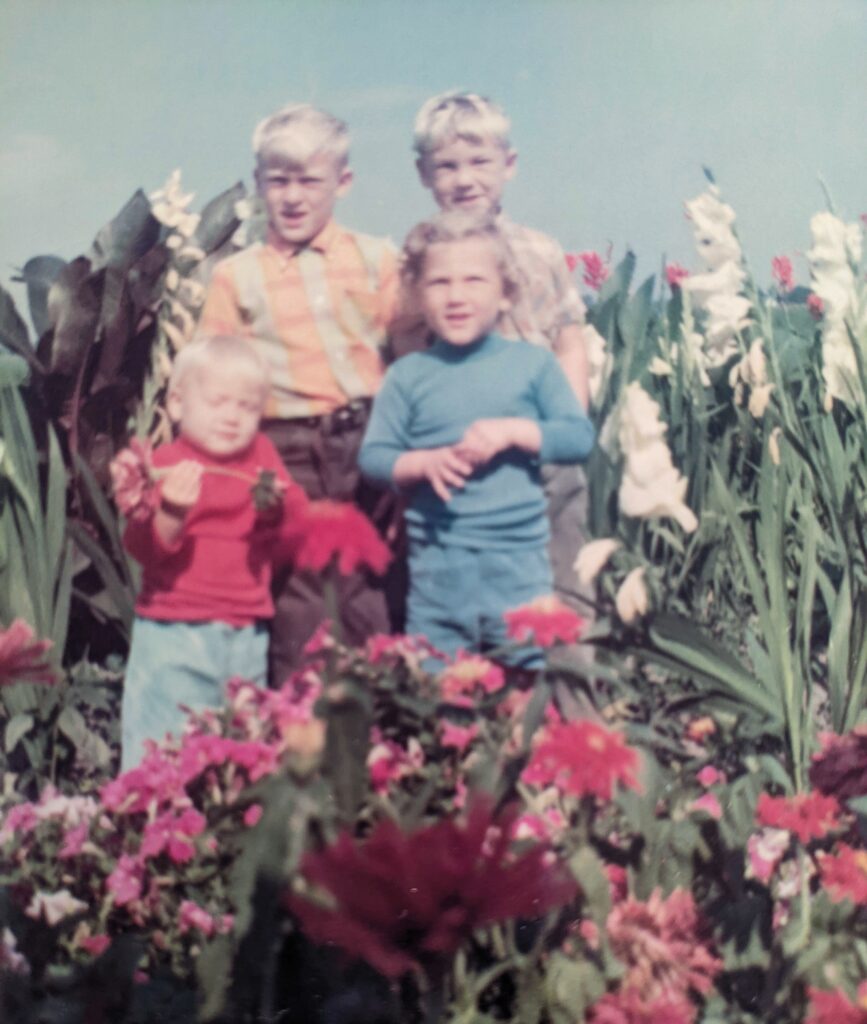 Mom always liked to have the first row saved for some flowers. She always allowed us girls to plant "our" zinnias. She planted dahlias, gladiolas, and canna lilies from the rootstock she had saved from the previous year. My mother always had beautiful flower beds, but she liked a little pop of color in her garden to look at out the patio window. It was a great learning experience about faith, waiting for all those seeds to sprout and grow, with the rain coming when it needed to (hopefully), and using the sprinkler when it didn't. We learned to anticipate the future when we could eat all the delicious vegetables we harvested from the garden. Happy planting!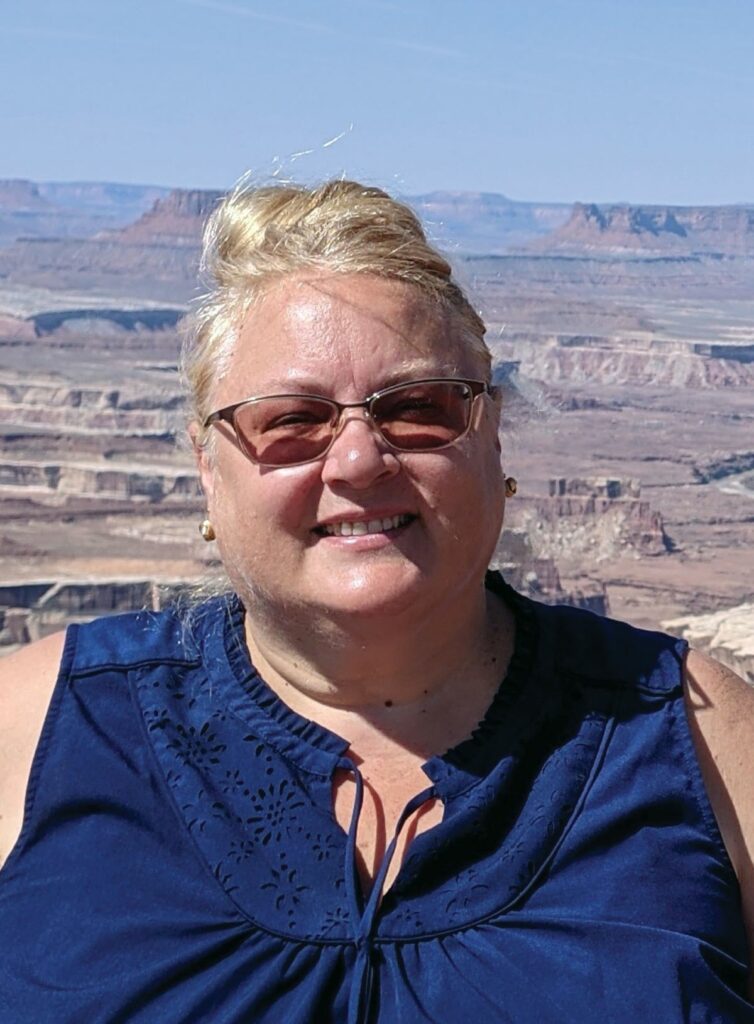 Kris works in human resources and enjoys camping, reading, gardening, and cooking.